Sikyong Penpa Tsering visited Men Tsee Khang this morning as part of his four-day Assessment tour to the Tibetan community, schools, and institutions in Dharamsala.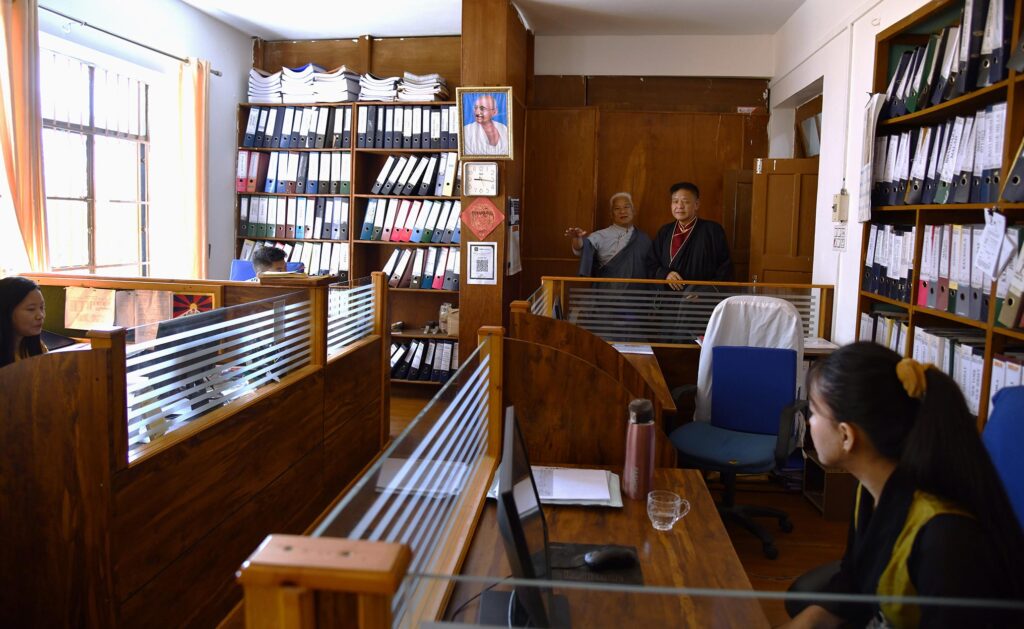 Accompanied by Additional Secretary of Home, Mr. Tenzin Norbu; Tibetan Settlement Officer, Mr. Kunchok Migmar, and Local Tibetan Assembly member, Mr. Lhanying, Sikyong was given an extensive tour of the administration and production departments and the college campus by the Executive Director, Mr. Thupten Tsering and Culture Director Dr. Tsering Norbu. He also inaugurated the newly renovated Gangkyi clinic.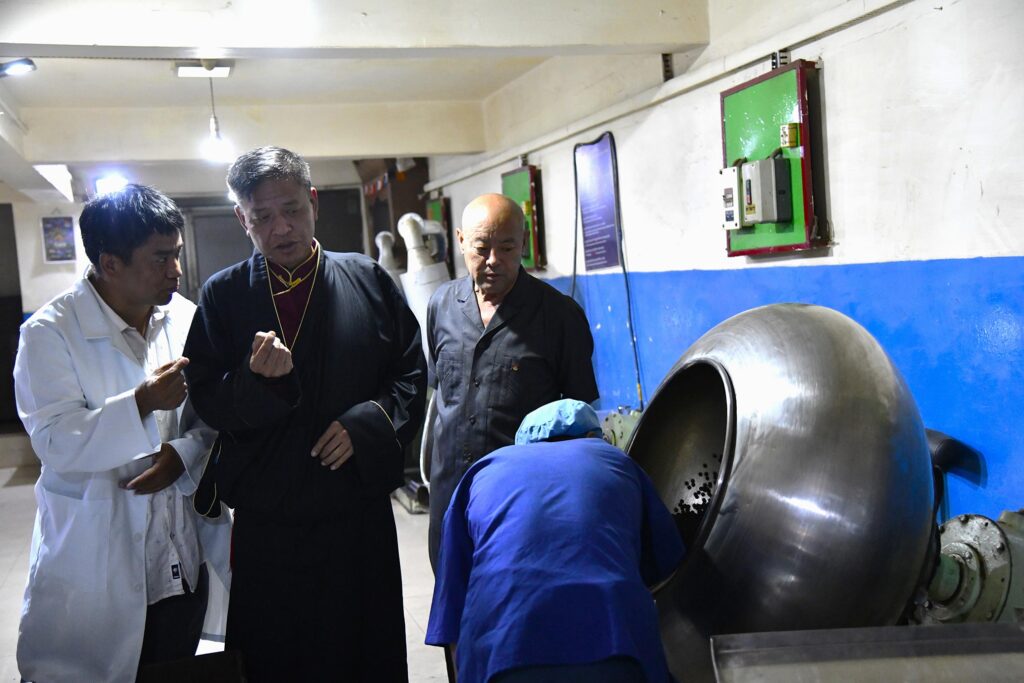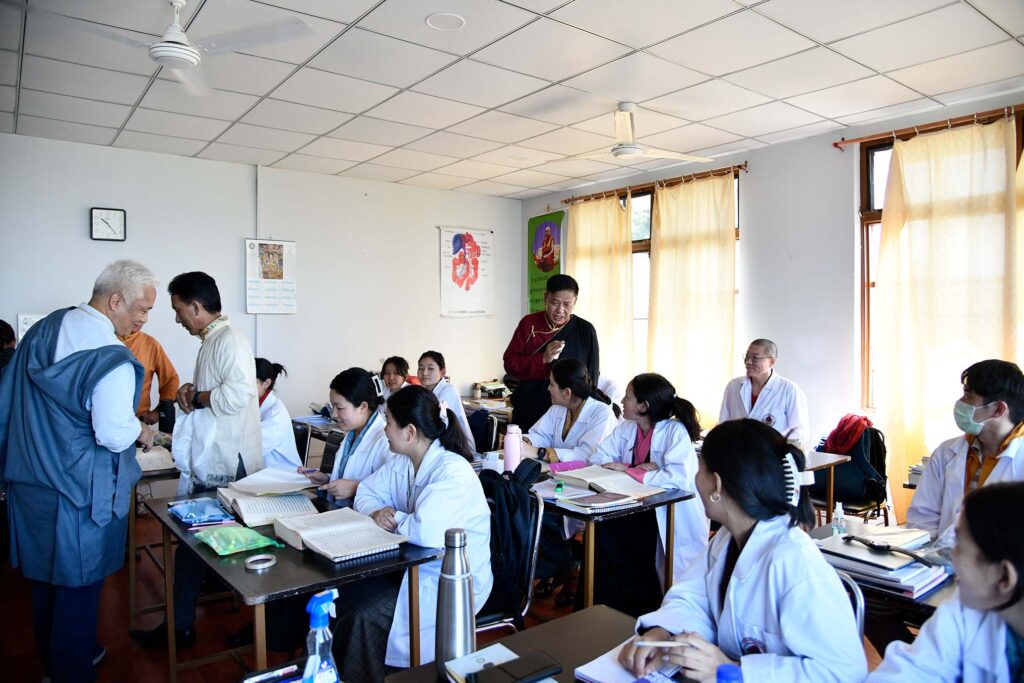 Later, all the staff of MTK gathered at the MTK Sowa-Rigpa College hall, starting with the MTK Director's briefing on the undertakings of the institution. Sikyong in his significant speech, addressed the geostrategic significance of Tibet, the importance of awareness of the historical status of Tibet, its language and religion, environmental significance, resolving the Sino-Tibet conflict, the Middle-Way Approach, mitigating the welfare concerns and challenges in exile and current situation of MTK.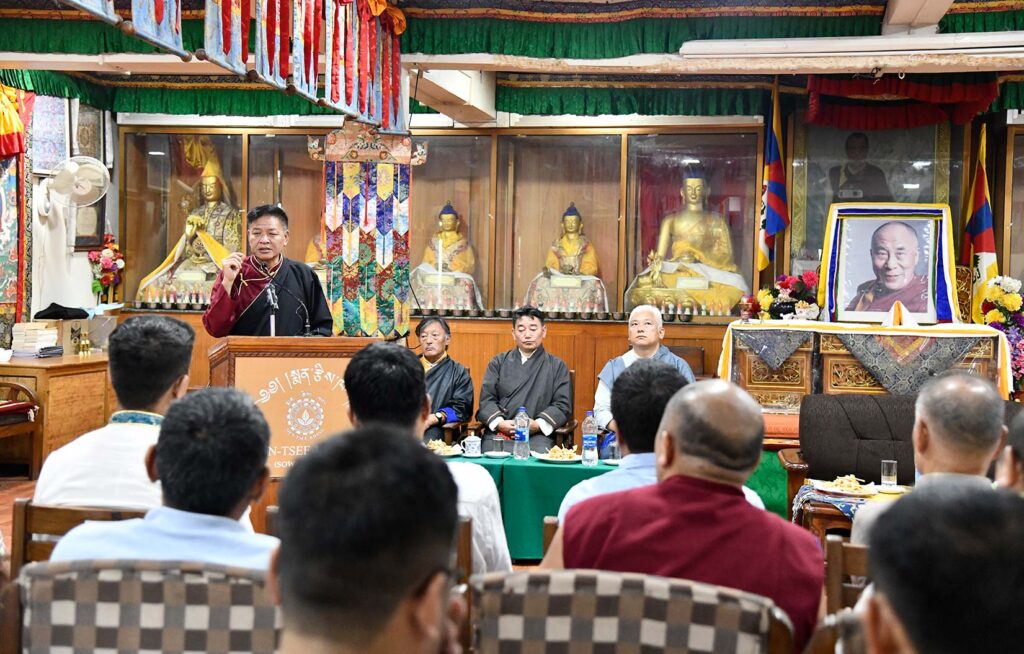 The gathering concluded with a thank you note from the MTK Culture Director.